Thanks For Signing Up!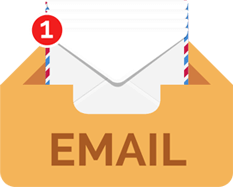 We've just sent you an email with a warm welcome from us! You can rest assured that we won't ever spam you. Make sure to add us to your address book so we reach your primary inbox with new drum sample kits, BUNDLES and beat-making video tutorials!
As promised, your 10% off coupon code is also included below.  Please note: This code is only valid for sample kits
10% Off Coupon Code: 101FWY
Rapid Article Writing (eBook)
Learn a modern method for writing high-quality, full-length articles FAST without the dreaded writer's block. This method can work to create content for absolutely any niche...
Here at Nio Bands Digital Marketing, our goal is to get leads for your business through targeted ads on Facebook. We help identify strategic audiences to maximize your ad dollars and turn clicks into sales!