Thanks For Signing Up!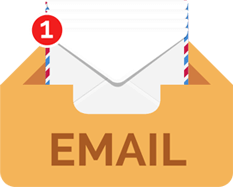 We've just sent you an email with a copy of your free guide! Please check your primary and spam folders but you can rest assured that we won't ever spam you.
If for any reason you don't see it, email me directly at nmarcus@niobands.com and I'll personally deliver your pdf copy of 'High-End Style, Low-End Cost: A Guide to Affordable Luxury Watches'.
As a bonus for signing up, you'll also get my best articles all about the latest in the world of luxury watches. Add me to your address book so you never miss any discounts, surprise product giveaways or new releases!
Up to 30% Off Selected Items