Thanks For Signing Up!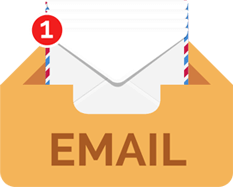 We've just sent you an email with a warm welcome from us! Please check your primary and spam folders but you can rest assured that we won't ever spam you.
Add me to your address book so you never miss any exclusive members-only colorways, surprise Case Bands giveaways or new releases!
Free Shipping on All US Orders